Available as Software Architect and Consultant
Starting from September 2016 I'm available as Software Architect and Consultant. Mainly PHP applications, infrastructure setup, deployment process and workflow management.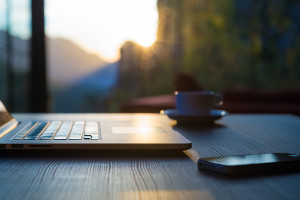 After spending almost 15 years in the IT industry, mainly as PHP developer, I have decided to start a new and exciting activity as Independent Consultant and Software Architect.
If you'd like to have an idea of what kind of projects I'm running, please visit my services page.
To know more about my background, skills and experience, I invite you to have a look at my LinkedIn profile.