Migrate your application to Docker Swarm
Docker has revolutionized how web applications are built. It allows a faster release cycle and allows more confident changes to your application and infrastructure thanks to the approach "build release run".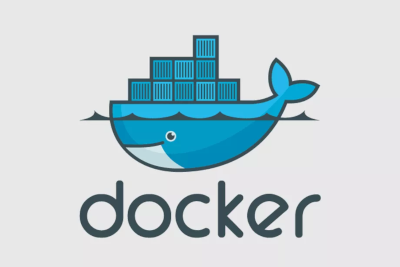 Migrating your application from a traditional "server" based approach to a "container" based approach will bust the productivity of your team and will allow you to deliver in lest time new features to your customers.
Pricing
Training location: Berlin or client offices (the price does not include commute expenses)
Remote training sessions are 15% discounted.
The training is for a maximum of 4 people