Terraform and AWS foundations (1 day)
Terraform is a tool for building, changing, and versioning infrastructure safely and efficiently. Terraform can manage existing and popular service providers as well as custom in-house solutions.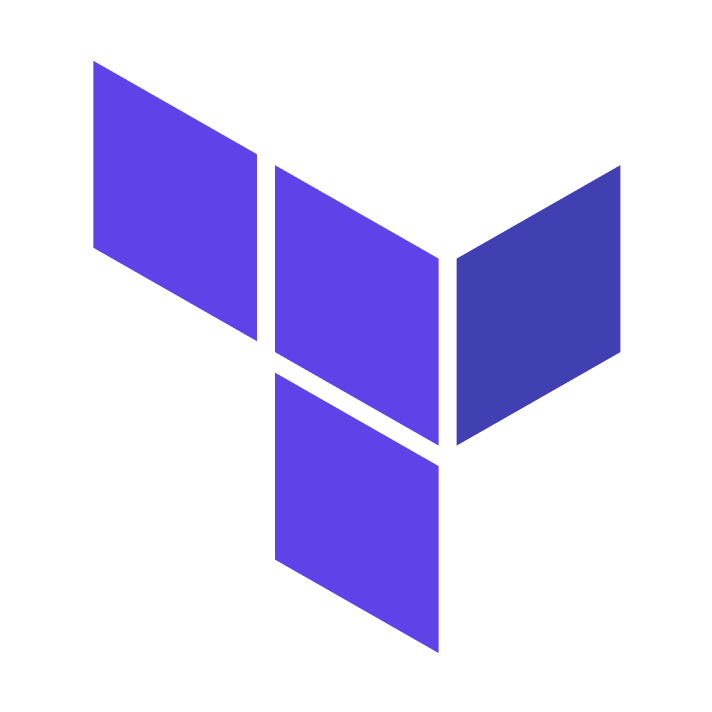 This training aims to give an overview of Terraform, its benefits and how it can be used to implement an "infrastructure as code" approach in a AWS environment.
Results
By the end of the course, participants will be able to:
Setup Terraform
Implement an "infrastructure as code" approach to manage AWS resources
Write declarative configuration files to full setup an AWS account
Improve transparency in the infrastructure setup
Requirements:
Understanding of cloud infrastructure
Active AWS account
Familiarity with Linux and the command line and basic knowledge of bash
Recent Debian-like Linux operating system native (recommended) or running via VirtualBox.
Audience:
Software developers
System administrator
Cloud architects
Program:
Cloud environments and what changed with their introduction
Terraform installation
Features and Architecture
Workflow (write, plan, execute, destroy)
Configuration Files and Variables
Templates
Modules
Environments
Use cases
Summary and Conclusion
Format
The training will be provided as presentation, discussion, exercises and hands-on practice.
Pricing
Training location: Berlin or client offices (the price does not include commute expenses)
Remote training sessions are 15% discounted.
The training is for a maximum of 4 people