Docker Swarm advanced (3 days)
Docker is an open-source platform that automates the building, shipping and running of software applications inside containers.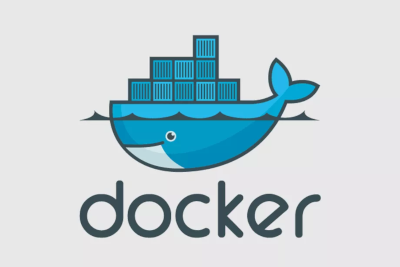 The training includes the topics from "Docker foundations" and "Docker Swarm intermediate" courses. Aims to give an exhaustive overview on Docker and the Docker Swarm orchestrator, including concepts as Docker Stacks, scalability, troubleshooting and security issues.
Results
By the end of the course, participants will be able to:
Setup docker
Build and run docker images
Use docker-compose to automate some tasks that could be cumbersome and error prone when one via commandline.
Confidently create Docker Swarm clusters and manage the underlying nodes and services
Perform basic troubleshooting by inspecting logs and service statuses
Understanding of how Mesh-Rouging and DNSRR works
Deploy services selectively distributing them across the nodes in the cluster
Understanding security implications of running containers with advanced privileges
Requirements:
A general idea of virtualization or container software
Familiarity with Linux and the command line
A general understanding of software installation, packaging, dependencies, etc.
Basic knowledge of bash is helpful but not strictly necessary
Recent Debian-like Linux operating system (recommended) or macOS Sierra 10.12
Audience:
Software developers
System administrator
Program:
(day 1)
Introduction
Containers compared to Virtual Machines
Preparing our infrastructure/Installing Docker
Docker Architecture
Containers and Images
Building Images
Running Containers
Environment variables
Docker Registry
Docker Volumes
Docker Networks
Docker Compose
(day 2)
Docker Networking

Docker Services

Docker Swarm Mode

Concepts - Manager & Workers
Overlay Network
Service Discovery
Load-balancing
Routing Mesh
Initializing Swarm
Deploy modes and rolling updates and rollback policies
Docker Logs
(day 3)
Docker Stacks
Docker Secrets
Partitioning / Node Labeling
CPU and Memory allocation
Node Management
Troubleshooting
Securing the Docker Engine/Swarm
Summary and Conclusion
Format
The training will be provided as presentation, discussion, exercises and hands-on practice.
Pricing
Training location: Berlin or client offices (the price does not include commute expenses)
Remote training sessions are 15% discounted.
The training is for a maximum of 4 people